Rufftown records signee, Wendy Shay has finally reacted to walking out on radio presenter, Nana Romeo.
Wendy Shay and Nana Romeo this week has been the talk of town and many entertainment platforms due their issue on air, where Wendy Shay walked out of an interview because Nana Romeo kept insisting Wendy Shay was dating Bullet.
However, Wendy Shay in a fresh interview with Andy Dosty on Day Break Hitz, Spoke her mind out, explaining what really made her walk out of the interview.
" I don't believe Nana Romeo has any evidence to prove that i am dating Bullet, because if he had, he would have released it already. He was just bluffing and moreover, i think he wanted to trend"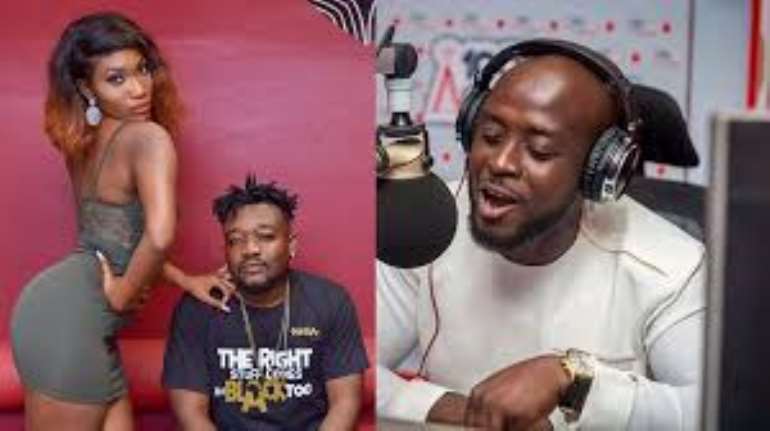 She also added that she was not going to take the issue to court because the industry is big and we need to be there for each other.
Wendy shay is currently promoting her latest single emergency featuring Bosom Pyung.
Watch video below