CEO of Zylofon Media, Nana Appiah Mensah is back after hiatus in the entertainment scene and business. Although his Zylofon flagship business has been running in his absence, little is heard from him.
Today, June 12th, 2020 the Zylofon music label was unveiled as well as a new artist signed to the label.
Artistes present at the unveiling ceremony includes Stonebwoy, Eno Barony, S3fa, Miss Forson, Obibini amongst many others.
NAM 1 after investing a lot in the creative arts industry rose from the 'Messiah' to practically the most hated man in Ghana (from the perspective of Mezgold customers) after he failed to pay clients their locked-up funds in his Gold Collectible company- Menzgold.
READ ALSO: Just In: Nana Romeo In Police Custody For Threatening To Leak Videos Of Bullet and Wendy Shay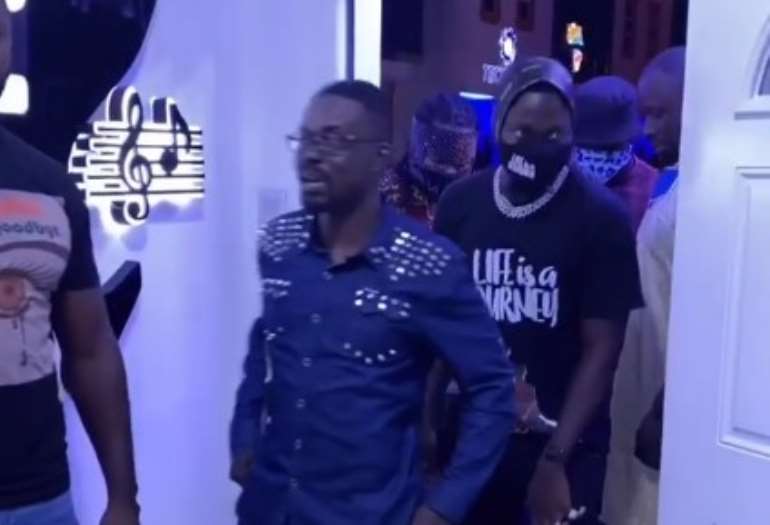 It has come to light some customers have died as a result of this protracted Menzgold issue while some have been bedridden.
Per what happened tonight at the unveiling session one can comfortably say that Nam 1 is officially back in business.
Watch video below