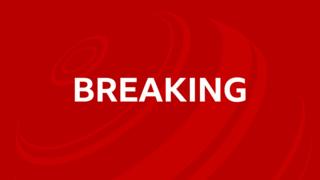 The UK's economic downturn this year will be less severe than initially feared, according to the Bank of England.
The Bank expects the economy to shrink by 9.5% in 2020 amid the coronavirus pandemic.
While this would be the biggest annual decline in 100 years, it compares with an initial estimate of a 14% contraction.