The Corona pandemic has seen a huge lull in every facet of life in the world; the entertainment fraternity being the worst, arguably. It is obviously the same in the Ghana scene with regards to entertainment as musicians have either shelved their releases for a brighter day or cancelled activities altogether.
In light of this, artistes like Shatta Wale and others have bemoaned the sad scenario and are praying for a better day. Stonebwoy lamented over the release of his Anloga Junction album which coincided with the pandemic, thereby slowing the album's fluidity.
Nevertheless, Blakk Rasta, Ghana's Kuchoko legend, still released his much anticipated single, Mallam Tonga despite releasing an unprecedented 32 song album, TIMBUKTU BY ROAD a few months before.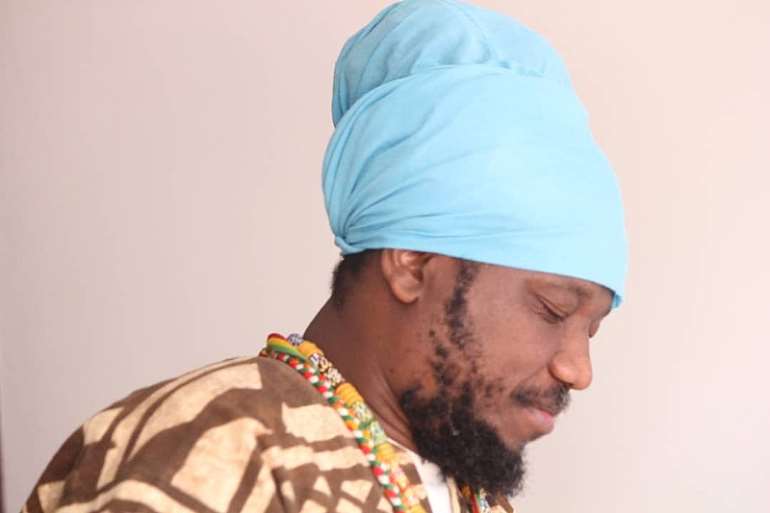 Many pundits thought the single would be swallowed in the pandemic melee but alas, it has proven to be the game-changer. Mallam Tonga is a household song in Ghana right now as it keeps dominating the trends on social media and beyond. It looks like Blakk Rasta has a certain magic with children. A number of his songs from the 2007 monster hit Barack Obama through to Dede and Mallam Tonga are all on the lips of several children.
The song is arguably the biggest in Ghana right now. It is overwhelming how despite the recent trending activities and events in Ghana such as the NDC choice of a vice candidate, government stalwart Corona cases et cetera, Mallam Tonga amazingly is still on top of the trends each time.
It is no wonder Afro Dancehall artiste, Stonebwoy has wholeheartedly endorsed Mallam Tonga. It looks like Blakk Rasta has hit gold with his South African Gqom style Mallam Tonga – the first to do Gqom in Ghana.
Stream and download Mallam Tonga on Audiomack…
Watch Mallam Tonga video on YouTube…